Guests of Honor
Every year at Furlandia we invite some of the most celebrated members of our community to be our official Guests of Honor.
Throughout the weekend, you'll have many chances to meet and talk with our Guests of Honor, as well as attend their various panels, discussions, and performances. And if you're a Patron or Sponsor, you'll also be able to enjoy a more intimate setting with our guests at our special patron- and sponsor-only events!
Frances "Yote" McKeever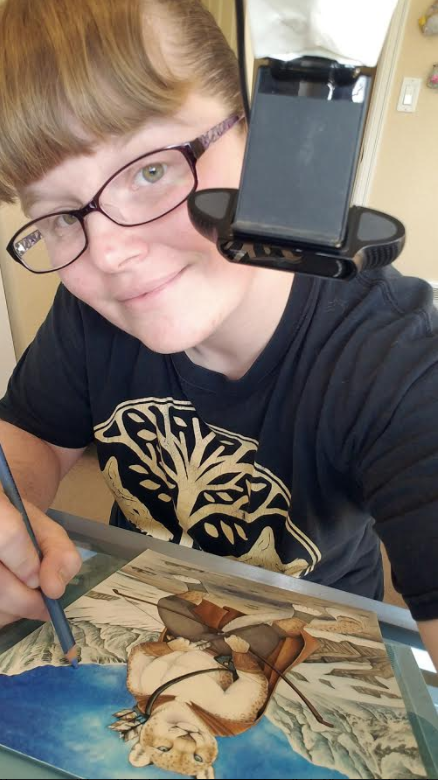 From an early age, Yote, a tawny colored coyote, had a passion for art. For a little over three decades, Yote dedicated herself to learning everything she could when it came to sketching and coloring. Remarkably, she has never set foot in a classroom environment. Yote is a self-taught colored pencil artist, once dreaming of becoming a Walt Disney Studio animator, who somehow wound up in law enforcement.
Yote has overcome incredible challenges in her career as an artist. An Operation Iraqi Freedom war veteran with the Washington Army National Guard and a domestic violence survivor, Yote has always followed her passion for art, using it to touch the hearts and souls of her viewers, and to show the power of courage and persistence through tragedy.
Frances Pauli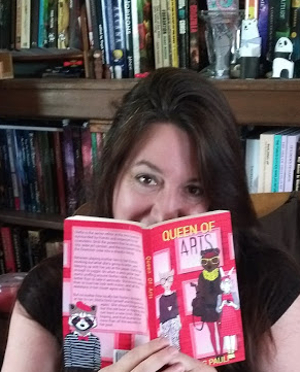 Frances Pauli writes speculative fiction and has authored many novels, most of which have at least one animal character or another. She's recently focused her attention on anthropomorphic stories and is fairly certain she'll never go back.
Her novella, The Earth Tigers, has been nominated for both a Cóyotl and a Leo award. Her short stories have also appeared in Daily Science Fiction, Roar 8, Dogs of War, Gods with Fur, Bleak Horizons, Arcana, and Symbol of a Nation.
She posts free stories, excerpts, serials, and previews of the upcoming Hybrid Nation books on social media sites as Mamma Bear. A full list of her publications can be found on her website: francespauli.com.
Frances lives in Washington state with her family, four dogs, two cats, and a variety of tarantulas.
DJ Trishy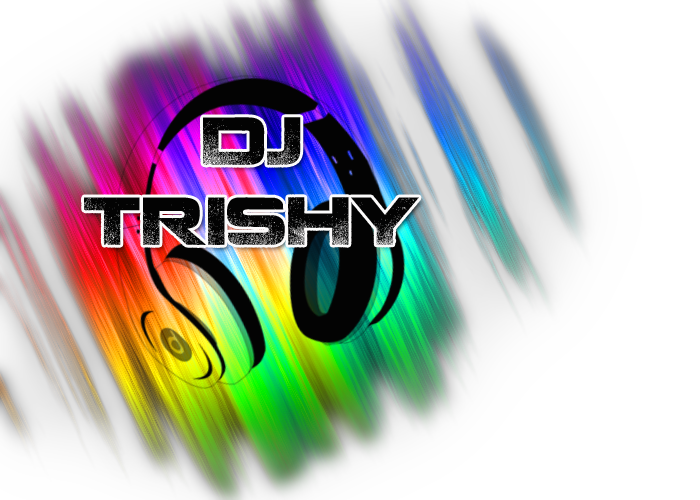 DJ Trishy is the geeky, nerdy DJ taking the local convention circuit by storm. Known for her reputation as a safe, inclusive, and accepting performer, she works with her crowds to create an experience that fits each group. It all started in 2013 while working with a creative team on Second Life. One of her team members suggested that she start learning to DJ as a way to spend time with her children during the week and make money on the weekends. She began to practice in the virtual world and eventually began filling in for DJ Dave (DJ Akuma) at the AFK Tavern in Everett, WA. Under his mentorship, she gained a following in the cosplay circuit and began doing events for cosplay groups, private parties, and conventions. She is a cosplayer, gamer, seamstress, SCAdian, and mom of 7 children.
Bucktown Tiger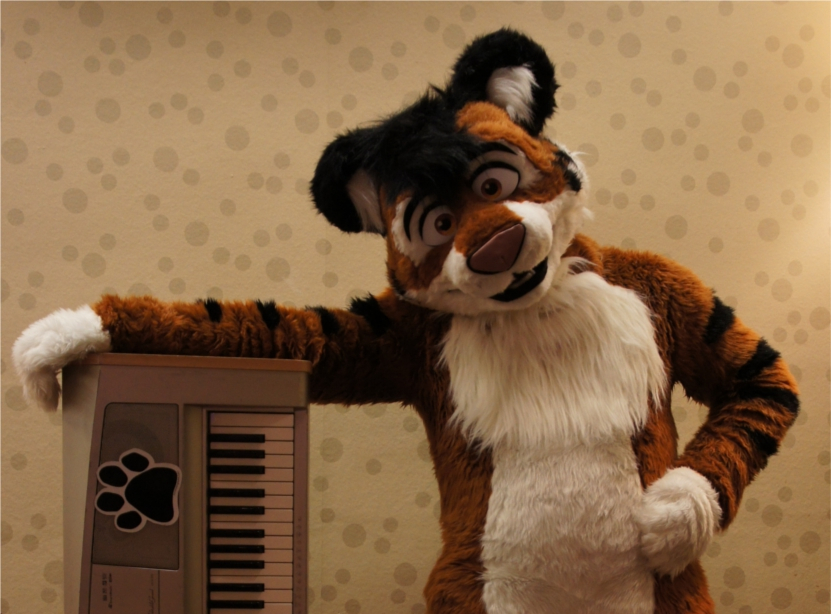 Bucktown Tiger is a lyricist and keyboardist who specializes in creating and performing music tailored to the furry community. Bucktown has covered numerous classical and popular songs on the keyboard, all while in his tiger suit. In addition, Bucktown has released original furry-themed albums and instrumental piano albums. A network engineer by trade, Bucktown has also written songs about networks, routing protocols, and "making the Internet go." In his spare time, Bucktown enjoys among other things playing baseball, distance running (well, mostly walking with a bit of jogging mixed in), and retro arcade gaming, and he's an okay trivia player. A lifelong Arkansan, Bucktown resides with his wife in the Little Rock area.
Bucktown feels that music should be a reflection of our lives. Knowing that we can make more money, but we can't make more time, Bucktown believes that we should spend our time like it's our time, and he strives to do that each and every day, both in his music and in his life. Bucktown has performed at events literally from coast to coast, but Furlandia 2019 will mark his first time in the Portland area, and he looks forward to sharing his music with all of you as Musical Guest of Honor!
Feel free to check out Bucktown's music at bucktowntiger.com as well as on YouTube (bucktowntiger) and on iTunes, Amazon, Spotify, etc.
Taebyn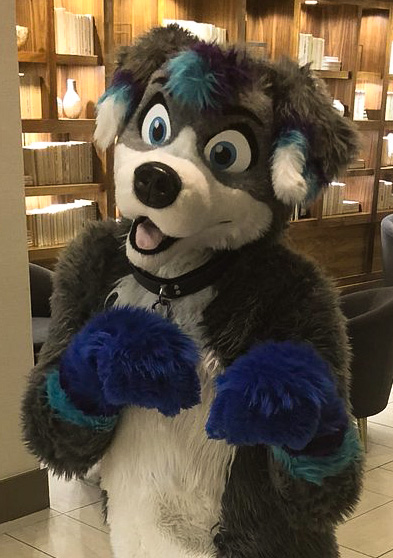 Although Taebyn has been a fur for about 20 years (Disney's "Robin Hood" was one of his earliest anthropomorphic influences), he has been active in the furry fandom for about four of those years.
He loves math, drumming, dancing, and giving hugs! He also loves to entertain and make people happy, and his YouTube channel has a number of videos both educational and fun.
You will often find Taebyn running around at furry conventions hugging every fluff he can, because he is a super-friendly 2 yr old pup with cute little pawsies! Bark bark!
Chintimini Wildlife Center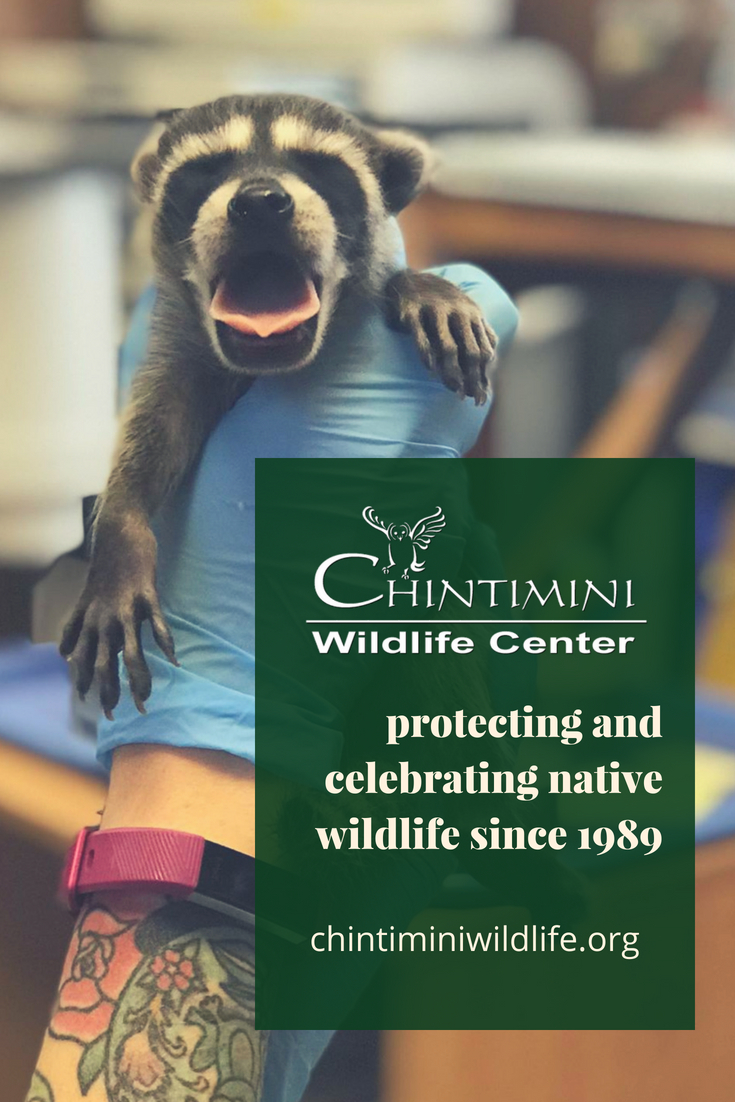 Chintimini Wildlife Center (located outside Corvallis, Oregon) is home to a wildlife rehabilitation clinic, a raptor conservation program, and a youth education program. They provide care for injured and orphaned wildlife with the goal of returning them to their natural habitat, and strive to foster a healthy understanding and connection between people and wildlife.
Their clinic admits injured and orphaned native wildlife every single day, and provides care for over 1,700 animals each year. Their volunteers donate over 12,000 hours annually and they receive thousands of calls on their wildlife emergency hotline. Since its founding in 1989, the clinic has served over 25,000 animals in need.
The Center does not receive any funds from federal, state, county, or city agencies. Instead they rely upon donations, grants, merchandise sales, and special-event fundraisers like Furlandia.
Chintimini is open to the public during summer youth camps, Family Saturday activities, and other planned events/educational programs. Check their calendar of events for more info.
Moms of Furries™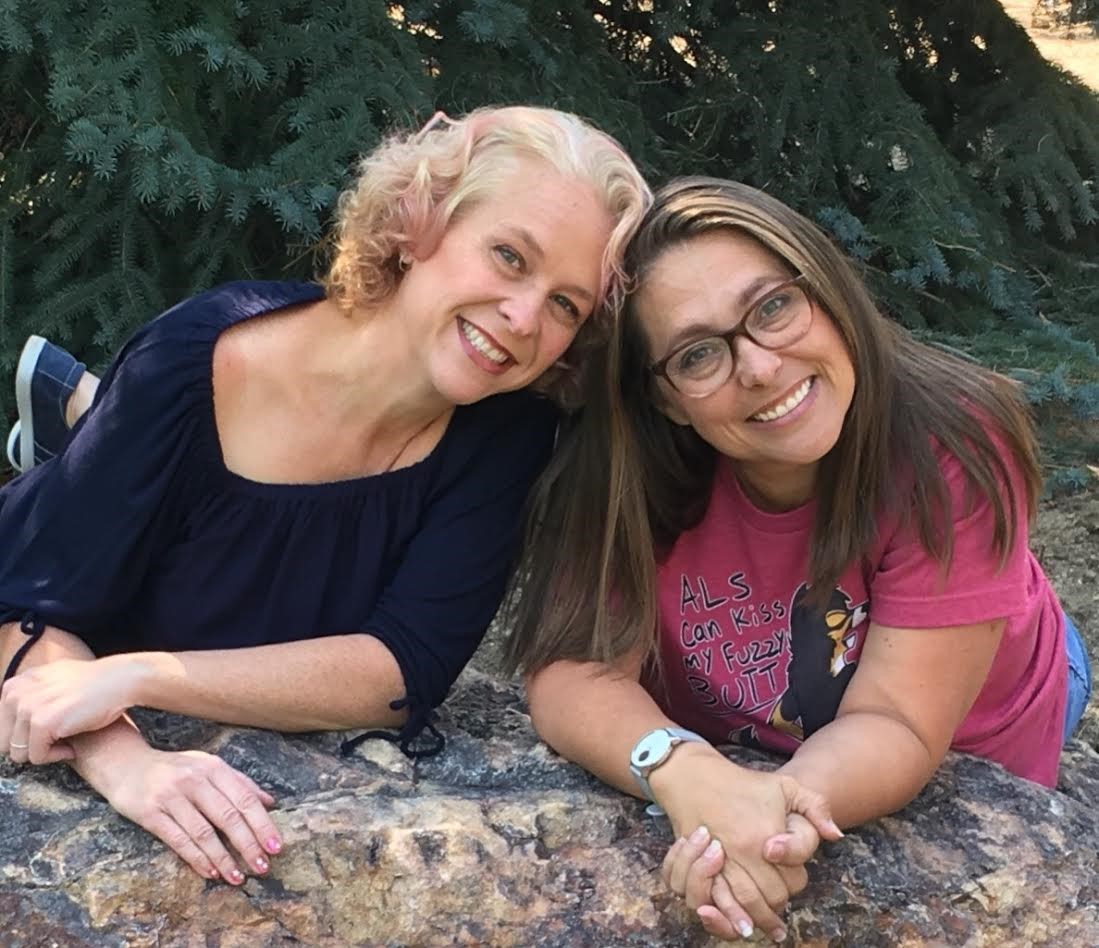 We are Carrie and Joelle, aka the Moms of Furries™! We are best pals whose kids introduced us to the fandom. We are grateful to our teens because they bravely took the initiative to educate us about being furry.
When we attended our first convention with the kids we were so moved. On the last day of the convention we decided it was our duty to share our experience with other possibly hesitant parents. Our first YouTube video garnered more support than we could have imagined and we have now become part of this wonderful community.
Our overall mission is to share the benefits of the furry fandom and dispel myths and negative stereotypes. As part of our mission we want to create fun, age appropriate furry convention activities targeted to youths and their families. We hope to make many new friends at Furlandia 2019!