Charity Auction Donations
One of our main events is the Charity Auction. This year, our partner charity is Chintimini Wildlife Center.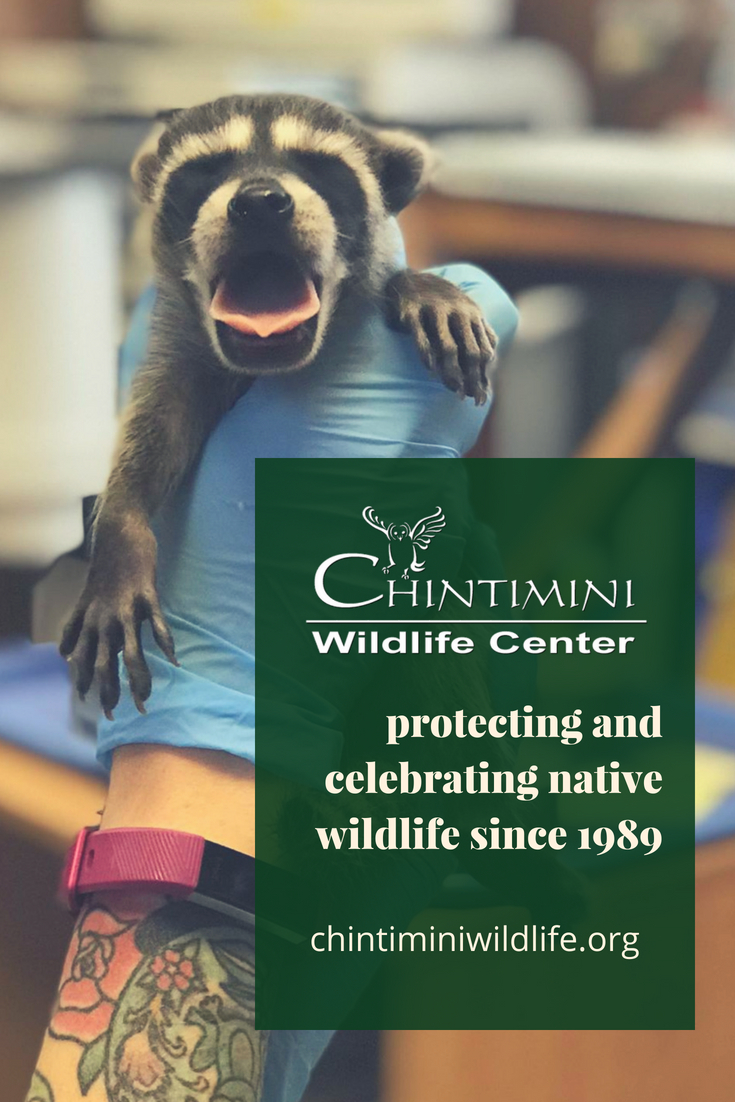 Chintimini Wildlife Center is a non-profit organization that rehabilitates injured wildlife, provides nature education, and much more. CWC is a well-known and much-loved establishment in the Willamette Valley area and they need our help with funding. Treating and rehabilitating over 1800 animals each year is hard work and can exhaust a lot of resources.
We would love for you to be a part of our annual event and join us in our auction benefiting Chintimini Wildlife Center. Last year, we exceeded our goal, raising nearly $5000 for a no-kill animal shelter. This year, we are planning to add even more items and artwork to our auction as we hope to double that amount to help support the critical services that Chintimini provides.
You can help! Please consider donating a basket, item, or gift certificate to Furlandia. Ideally, we would like the auction to include weekend getaways, tickets to local attractions, gift cards, classes, and locally handcrafted items. If you are able to donate goods or services of any kind to our auction, please let us know!
Participating donors can expect recognition on our website and "shout-outs" on our social media. If you have marketing materials, they can also be included with the auction donations.
To submit a donation, please email our charity lead at demi@furlandia.org. All proceeds will benefit Chintimini Wildlife Center and all donations are tax-deductible.
Please consider being a part of Furlandia 2019! If you have any questions, please do not hesitate to reach out!
Donors
Special thanks to our donors so far: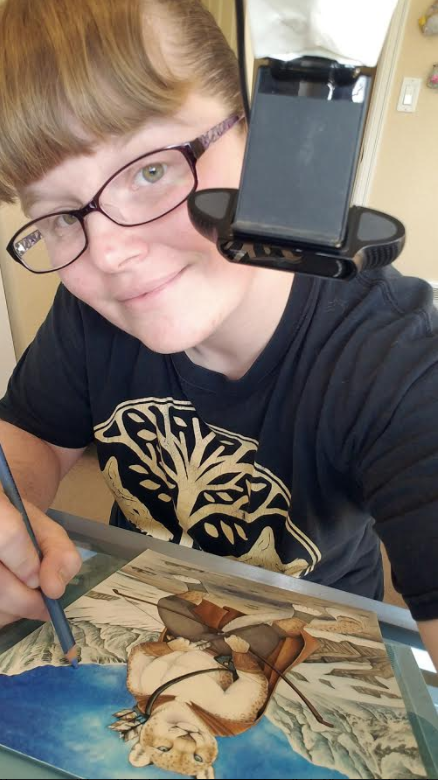 Frances "Yote" McKeever
The original artwork for Patron and Sponsor badges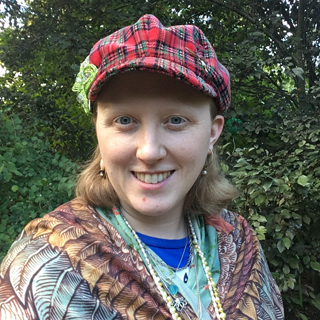 Mary E. Lowd
A selection of her works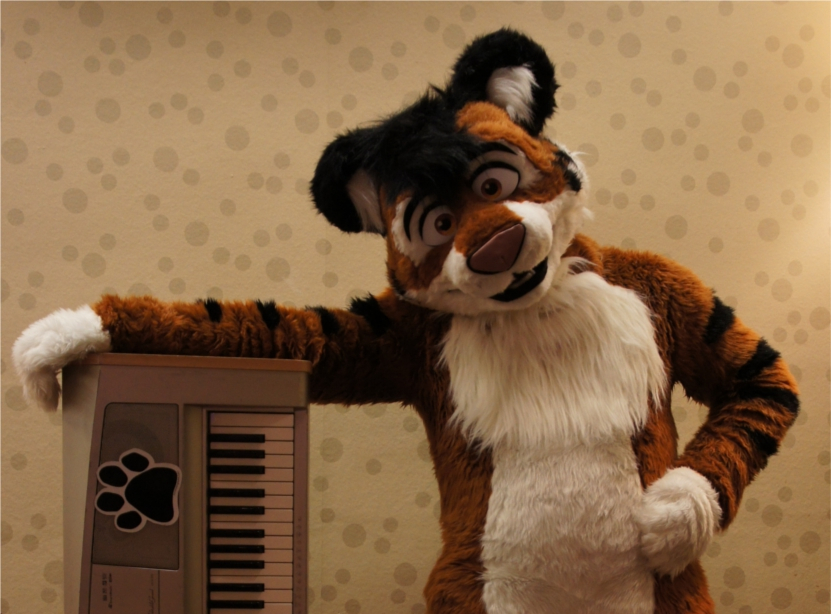 Bucktown Tiger
The "gold" master of his new CD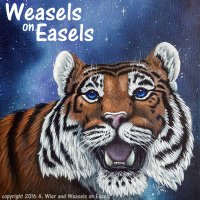 Ashaeda
A tail

Allan's Coffee & Tea
A gift box of assorted items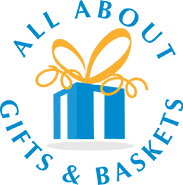 AA Gifts and Baskets
A chocolate gift basket
Oregon State University Beavers
Two tickets to a home game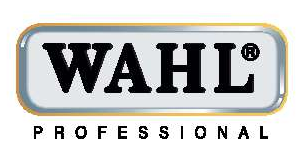 Wahl
A pet care gift bag