Guests of Honor
Every year at Furlandia we invite some of the most celebrated members of our community to be our official Guests of Honor.
Throughout the weekend, you'll have many chances to meet and talk with our Guests of Honor, as well as attend their various panels, discussions, and performances. And if you're a Patron or Sponsor, you'll also be able to enjoy a more intimate setting with our guests at our special patron- and sponsor-only events!
Mark "Werepuppy" Brill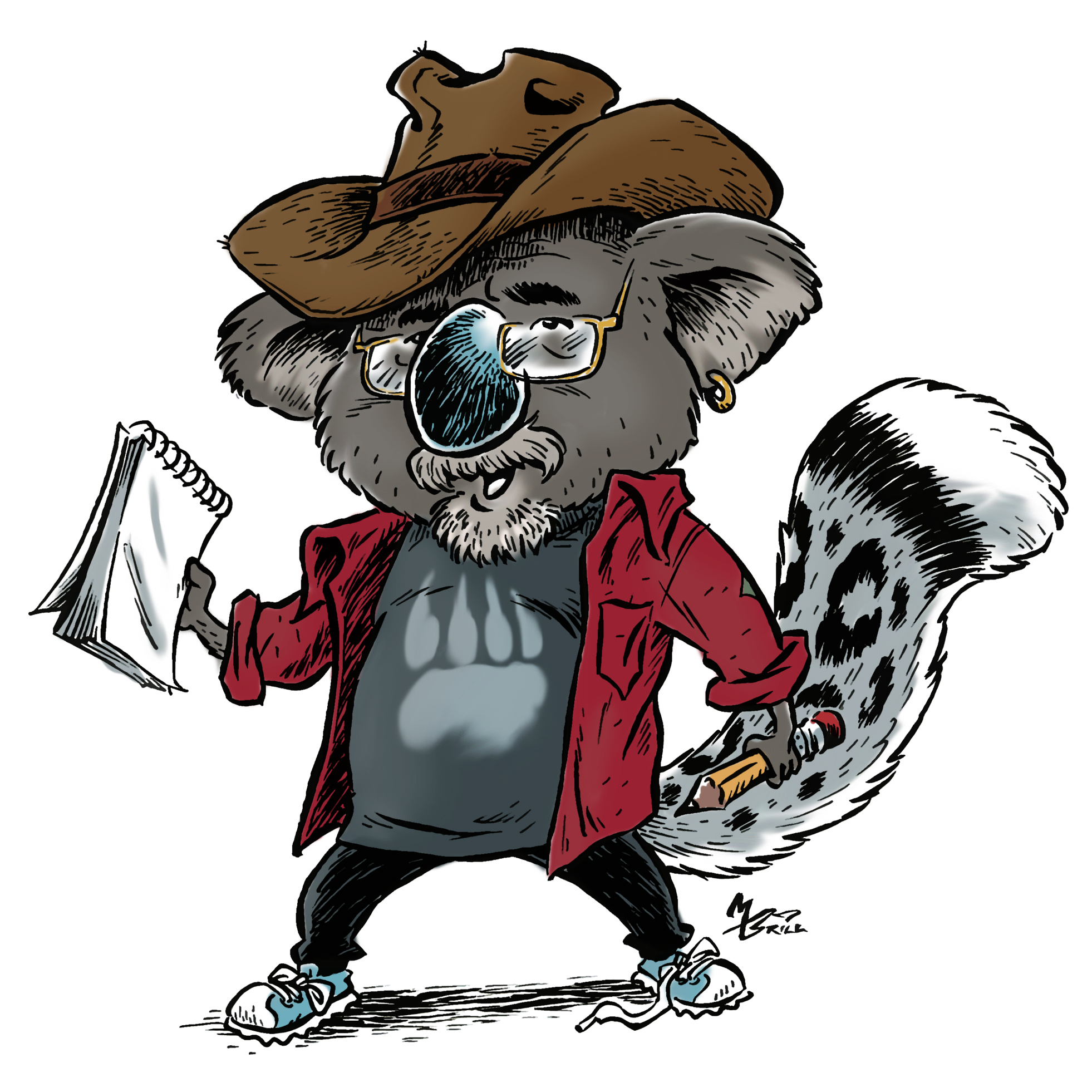 Mark Brill, otherwise known in furry fandom as WerePuppy, has been a professional illustrator and cartoonist in the Pacific Northwest for over 30 years, working for companies like Egghead Software and Sierra On-Line. For Malibu (then Marvel) Comics, he inked some Mortal Kombat comics and painted 4 Star Trek:DS9 covers. As a contract artist for Wizards of the Coast, he created dozens of card illustrations for the Magic: The Gathering, Harry Potter and the Chamber of Secrets and Hecatomb games.
Furries may know WerePuppy better, however for his comic books, such as Fur & Fury published in FurNation Magazine and His Rocketship Rodents and Fast Boyz Delivery Service comics published by Rabbit Valley Publishing.
Lately, in addition to his day job, Mark has been doing live-event caricature work, codename: Brillustrator, working on an all-ages anther comics called Dogwood Tales and keeping busy with his Tacoma-based cartooning and artists' group called C.L.A.W.
Majira Strawberry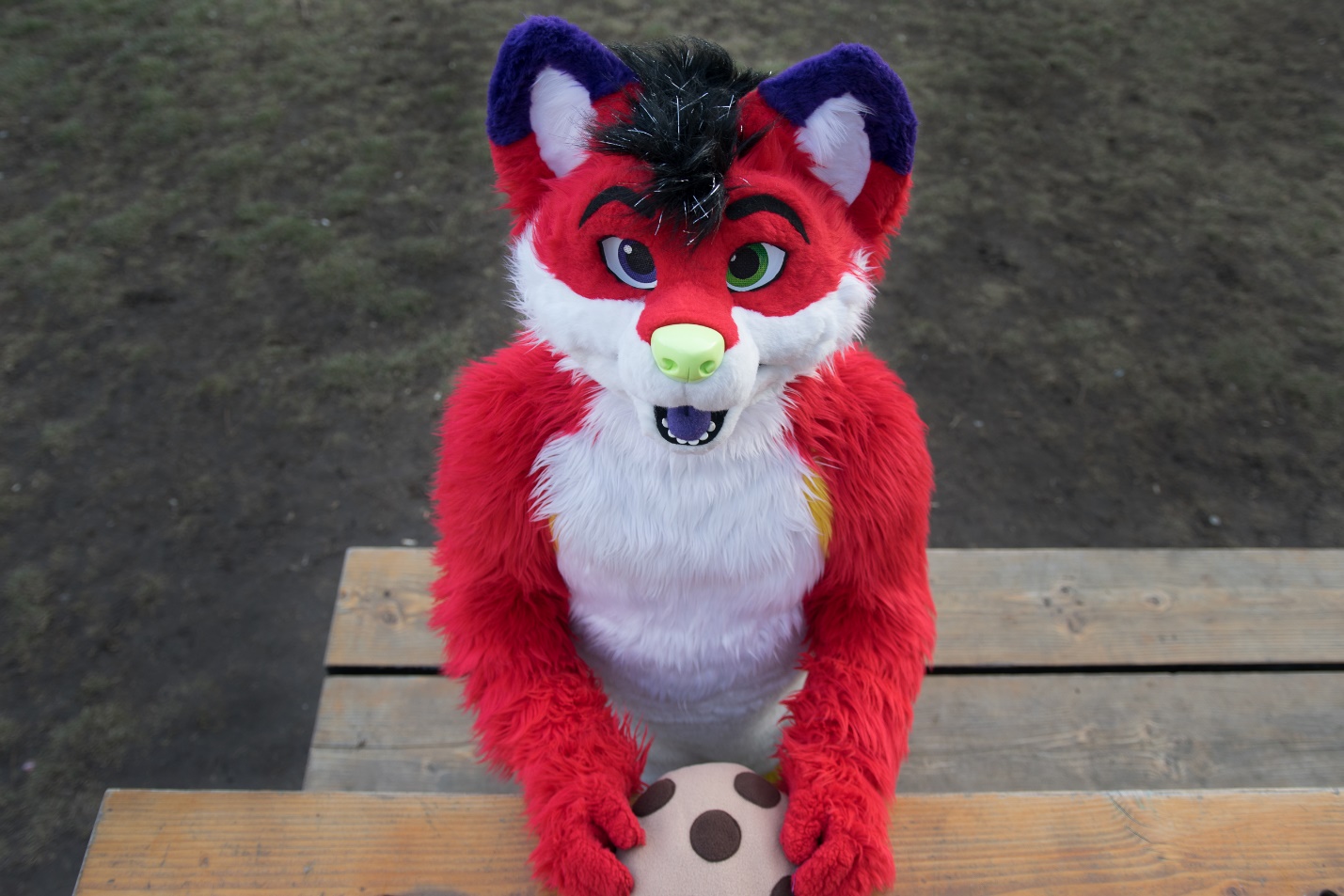 Kyle Summers, better known as Majira Strawberry, is a furry YouTuber from Akron, Ohio. Majira joined the fandom in June of 2011 when he was 15 years old. He started his furry YouTube channel in mid-2015 and has dedicated most of his time and effort towards his videos ever since. He has gained over 60,000 subscribers on his furry channel with vlog, sketches and collaborations with other YouTubers. He is also VERY TALL.
Mischief Makers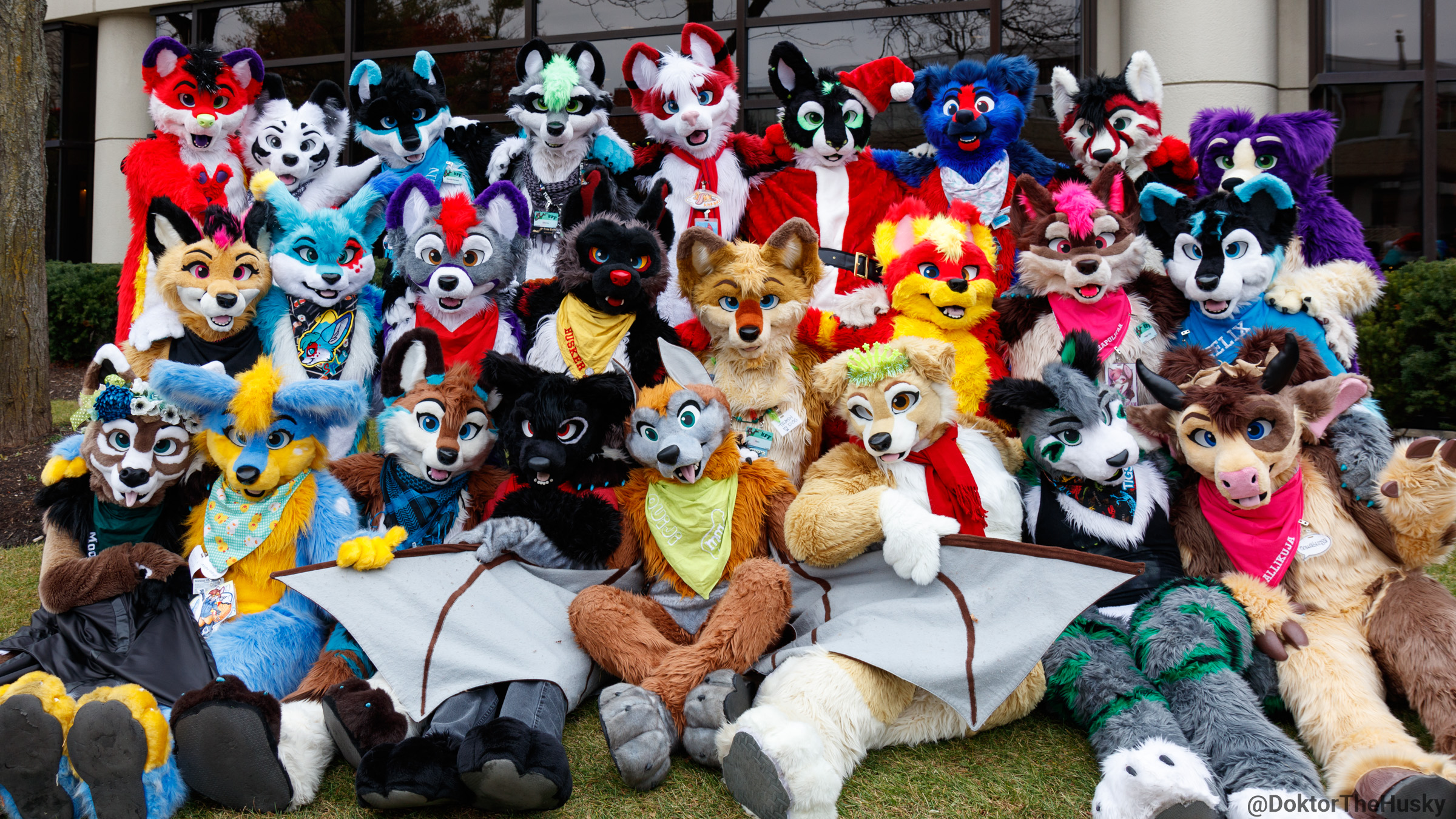 The Mischief Makers have been creating custom fursuits since 2011. Sadie (Bongo Queen) and Dago love working together to make amazing costumes and started the small business for fun, but it has quickly become a big family full of great people all over the world.
Gary Bell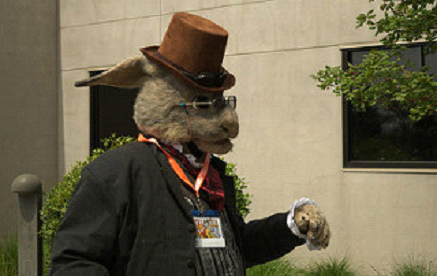 My interest in furry-dom started before I was ten—Krazy Cat was a favorite comic book of mine. The Uncle Scrooge caught my attention and I still read those comics—my extensive collection dates back to the early 50's.

My first convention was in 1990; I went with a colleague to Comic-Con and was amazed by the variety of costumes I saw. That was where I encountered my first "furry" costumes. The next con I attended was ConFurence Seven. That was quite an experience and I was hooked.

I volunteered for BayCon, and a few years later I accepted the position on their staff as Art Show Director, which I held for 10 years. Next I ran the Art Show for Further Confusion for another five years, even doing some Art Track programming.

My active participation as a costumer started in the late 90's, and Rennifer was born. He was asked by the owners of the Washington State Renaissance-Fantasy Faire to be their official mascot shortly after I moved to the Northwest. I had a great time and "Queen Anne of Scotland" knighted Renny and completed his name… Sir Rennifer of Avancourt. I have been at it ever since.

I have since moved to Washington, where I now live with an over-energetic Pomeranian named Foxy, or Fox for short.
Nos Hyena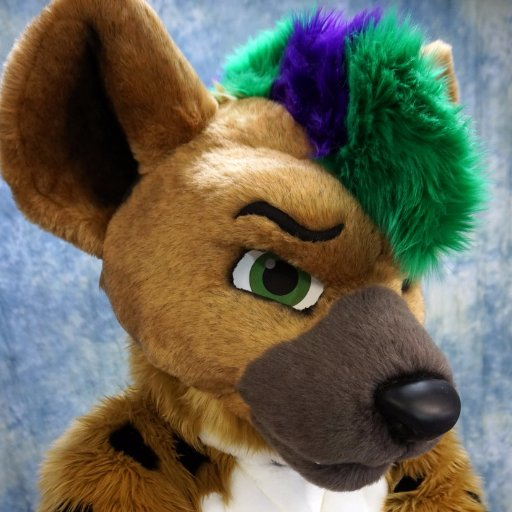 Nos is a hyena, fursuiter, musician, and YouTuber. He is originally from Melbourne, Australia, and currently lives and studies in Pittsburgh. He developed a huge interest in anthros and costuming from a young age, and his teenage dream career was to become a professional sports mascot (an excuse to fursuit every day). Shortly after moving to Pittsburgh, he saw furries everywhere, and decided to dive head first into the fandom. 20-odd cons later, he is probably most well known for the silly videos he uploads to YouTube, his musical compositions, and the general tomfoolery he gets up to in fursuit.
Frances "Yote" McKeever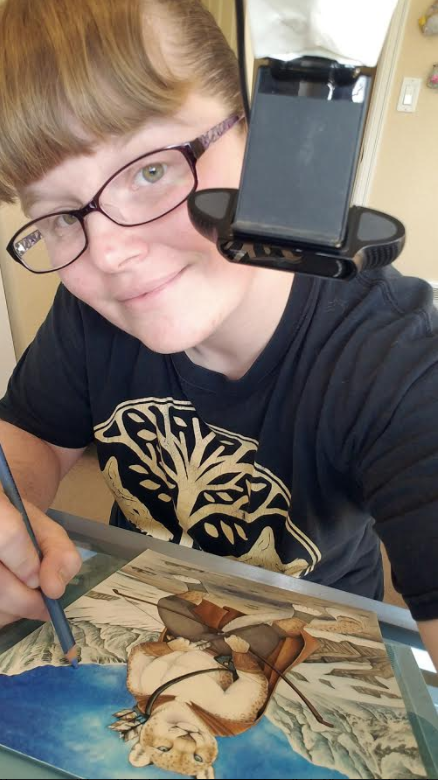 From an early age, Yote, a tawny colored coyote, had a passion for art. For a little over three decades, Yote dedicated herself to learning everything she could when it came to sketching and coloring. Remarkably, she has never set foot in a classroom environment. Yote is a self-taught colored pencil artist, once dreaming of becoming a Walt Disney Studio animator, who somehow wound up in law enforcement.
Yote has overcome incredible challenges in her career as an artist. An Operation Iraqi Freedom war veteran with the Washington Army National Guard and a domestic violence survivor, Yote has always followed her passion for art, using it to touch the hearts and souls of her viewers, and to show the power of courage and persistence through tragedy.
Animal Aid
Since 1989, Animal Aid has helped tens of thousands of animals in need. Our work is only made possible by your generous support.