Guests of Honor
Every year at Furlandia we invite some of the most celebrated members of our community to be our official Guests of Honor. This year, thanks to our expanding attendance figures, we're honored to have six special guests, some local to the Portland area and others who hail from further away.
Throughout the weekend, you'll have a chance to meet and talk with our Guests of Honor, as well as attend the various panels, discussions, and performances they'll be putting on. And if you're a Patron or Sponsor, you'll have even more chance of meeting our guests at our special patron- and sponsor-only events!
Etuix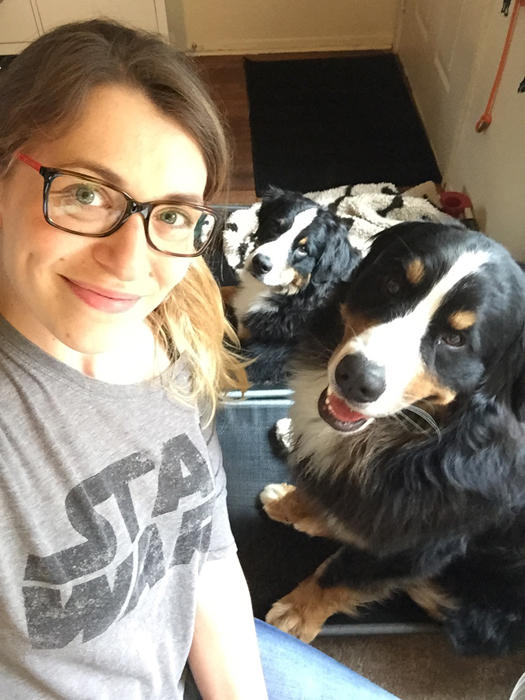 Originally born in the Netherlands, Maggie has been working as a professional artist for over ten years under the name Etuix (pronounced "E-Twix", like the candy!) Maggie got her start as an artist drawing Neopets. Her joy of drawing cute furry animals naturally led her to the furry fandom after being introduced to it by a friend in early 2007.
Predominantly a digital artist, she produces her artwork using a Wacom Cintiq and Adobe Photoshop. She creates traditional artwork exclusively at conventions.
Maggie has been a dealer at west coast furry conventions since 2013.
When not working on art, she loves reading, anime, hiking, and video games. She currently lives in Portland, OR with her husband and their two Bernese mountain dogs, Enzo and Ender.
If you see her, come say hi!
Onnanoko
Unable to attend the event.
Komic Krazi Studios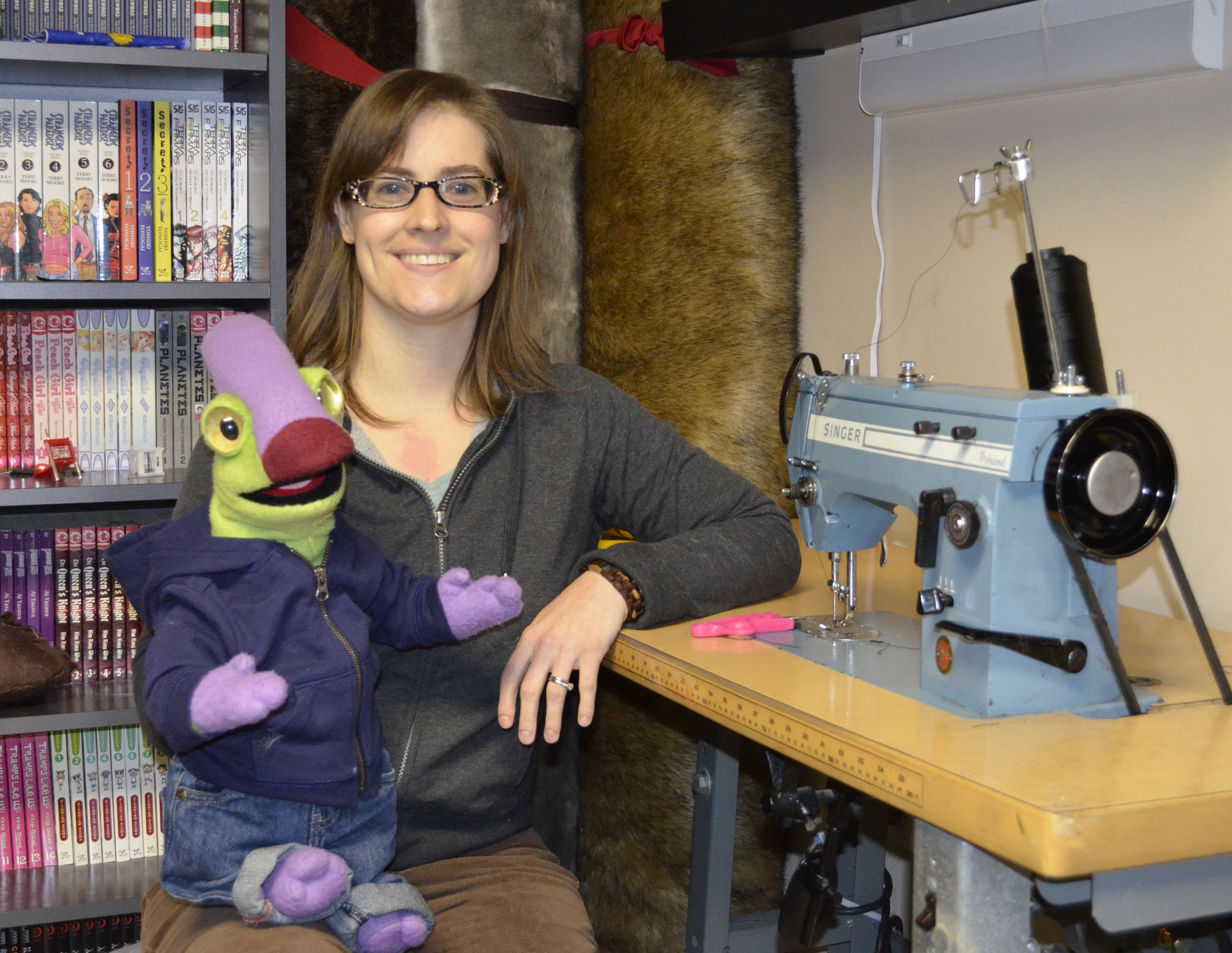 Temperance is a Fursuit maker from Canada. She has been making costumes for 15 years. Originally a comic book artist, she moved into cosplay and costume making when she found the long hours sitting at a drawing desk were becoming too taxing. She discovered the furry fandom and fursuits while attending a local comic convention in 2008 and spotted a furry walking the halls. After some research online she began making some of those "fun animal costumes" and has been making fursuits since then. Her works have won various awards at masquerades and costume competitions including San Diego Comic con and Dragon Con. Her work was also featured in a music video for the Australian band "DZ Deathrays".
Fox Amoore
Fox Amoore is a professional composer, pianist and keyboardist. He has performed in various places, from the Albert Hall, to the Cavern Club in Liverpool, Vancouver, the Gold Coast of Australia, and many places in between. He has been building up a global reputation with his inspiring works.
His music mainly consists of the New-Age and Orchestral styles with a strong piano lead. However, he has also performed and composed in a number of other styles, including jazz and to a lesser extent electronica / modern dance.
He has performed and composed for numerous acts and media. As a composer, he has worked for Supervillain Studios with their Nintendo Wii production Order Up! He has also composed for Gamer Tonight, an acclaimed comedy video game parody show, as well as various media and commerial products.
Fox has been performing at furry conventions for many years, and has taken part in all sorts of interesting collaborations in that time. He's also one half of the furry duet known as Foxes and Peppers.
Pepper Coyote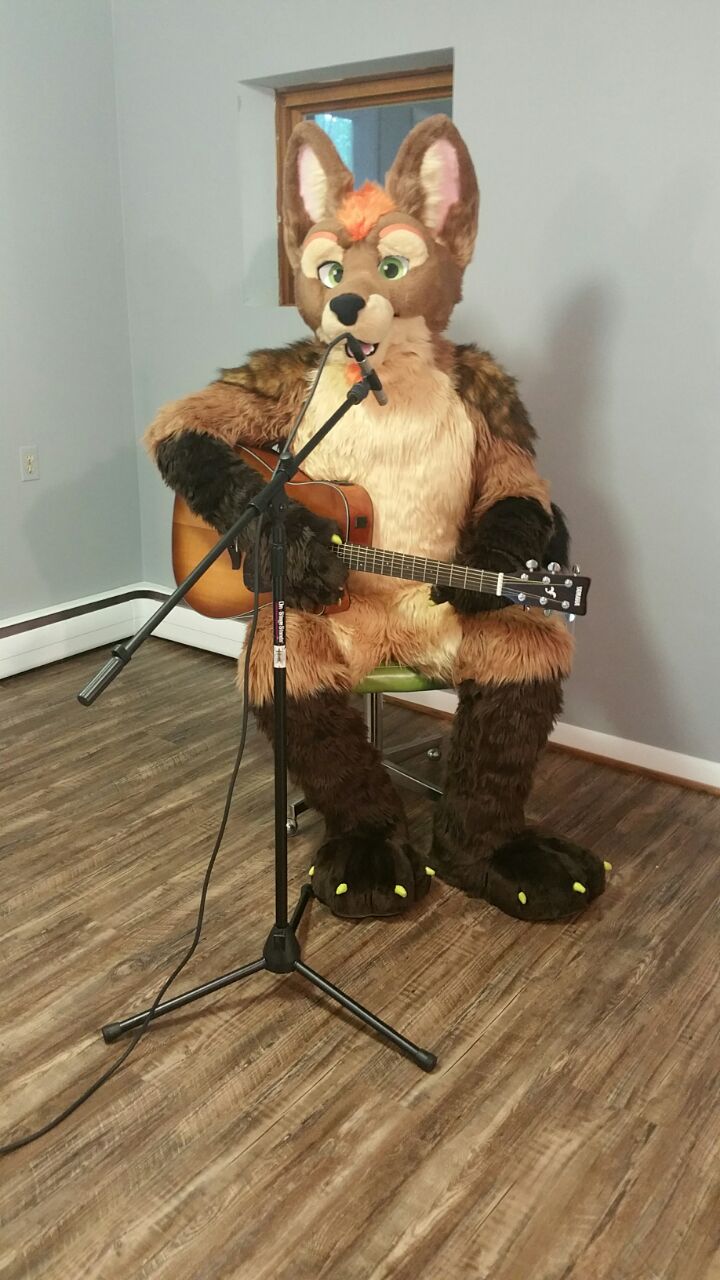 Pepper has been performing music for 10 years, 5 of which were spent in the furry fandom. Since 2011 Pepper has played in stairwells, hotel rooms, panel rooms, and main event halls from Pittsburgh to San Jose. This wil be Pepper's first show in Portland, and his first time setting foot in Oregon. He has, however, watched the documentary "Portlandia", so he feels prepared.
Pepper is primarily a singer, but also playes guitar and messes around with a looper. At the show you'll hear tons of looping madness. We start with something simple, and over the course of a couple of minutes, a whole band's sound is created with just a guy and a little box. It's pretty neat.
We hope you'll come and check out one of Pepper's shows or panels. He's a unique performer and we think you'll have a good time.
Jumpiicat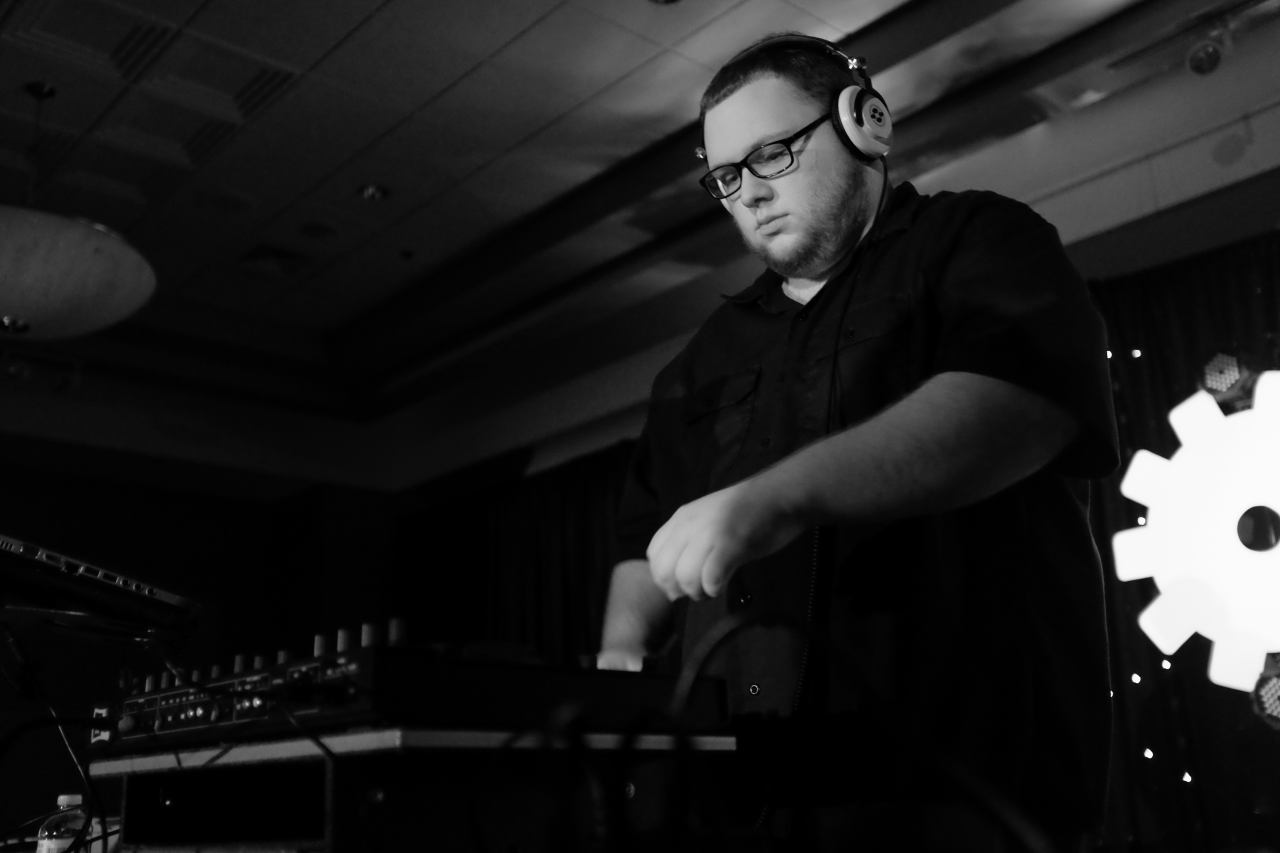 Becoming entranced with the dirty house sounds of the mid 2000s, the rough and euphoric sounds of classic hardstyle in 2009, and later the thumping jump/tek and freestyle beats of the current day, DJ Jumpiicat has always had a taste for something different. Honing his skills in recent years, he's done varying gigs ranging from basketball halftime shows, to weddings, to barbeques and beyond, typically playing pop/house and indie dance hits. On the mainstage however, Jumpiicat brings his own unique stylings of freestyle hard dance, old to new school, euphoric and raw. Anything but a one-act show, his musical experience also extends to classical and jazz performance, as well as industrial/musical theatre sound engineering.