Dealers' Den
If you have any questions, please contact us at dealers@furlandia.org .
Thursday
6pm-10pm (Setup)
Friday
9am - 11am (Setup)
11am - 6pm
Note: These hours are pending and may change closer to the convention.
Dealers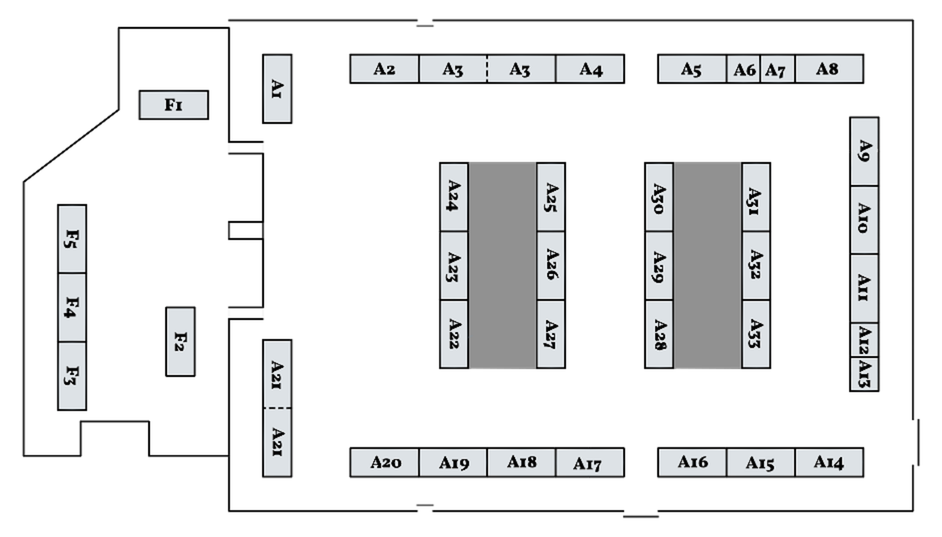 Artist Alley
We are pleased to announce that we will be introducing our first-ever Artist Alley at Furlandia 2017!